THE PARENT ADVICE : GET A JOB AND WORK AT IT ALL YOUR LIFE 
Working a 9 – 5 job is most likely what your parents will tell you to do.
Earn a weekly wage and swap time for money   ' a fair day's pay for a fair day's work'
Find a lifetime  career in a job that rewards you with great benefits and job security for life.
Perfect!!
——————
That was good advice if you were living in the 1960's !
If you are swapping your time for money then you are earning a linear income.
What is a linear income ?
Ask yourself this simple question   " if I stop working do I stop getting paid "?
If your answer was yes then you are trading your time for money and are earning a linear income .
It stops when you do!
Most people work this way.
Its what our parents did and their parents before them and we were ( and still are ) conditioned by society to work this way.
After all love it or hate it,  money is a necessity!
There is another way you can earn money- its called Residual Income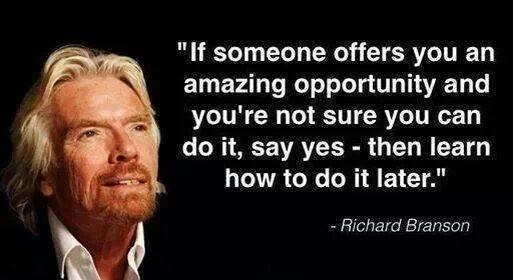 Examples of Residual Income would be:
Investments such as owning property which earns you rental income
Owning  stocks or shares which pay a dividend
Having Intellectual assets such as a book or a song you have written where you get a regular royalty payment
Having a referral marketing opportunity where you get paid on your referred customers purchases
Instead of trading time for money you could be creating a residual income because as it does not depend solely on your time  to make it grow. 
I have an opportunity for you that  is your chance to make Residual Income without the major cash investment of some of the previously mentioned examples

REMEMBER :  A RESIDUAL INCOME IS YOUR GET OUT OF JAIL CARD