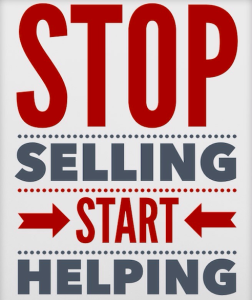 I love shopping online its convenient but did you know it also can be financially rewarding?
But I hate selling and most probably so do you!
However I am happy helping others and sharing information about things that I think are good.
Its a nice feeling when someone benefits from your help.
I recently found an online shopping site that pays its customers for referring new people to it. It sells environmentally conscious products that I have found to be exceptional quality.
And not too expensive either!
1 Its Consumer Direct Marketing and  its Not MLM selling.  So I do not have to deliver or sell products. I refer people to the online shopping site
2. There is a 60-day Money back Free Trial, 100% satisfaction guarantee.  This offers new customers a no risk trial.
3. 95% Retention Rate. Once a customer tries the products its a fact that 95% of them stay as customers because of the results they get.
4. Its stuff I use and I will continue to use every day.
5) I am given free products at the checkout based on the amount I spend  -this lets me try other products for free!
6) And … I  get even more free products in lieu of shipping charges
7) Because of its value driven marketing this online shopping company has grown 30% in 2016 when 95% of the other INC 500 companies lost ground !
8)  And  — THEY PAY WELL .