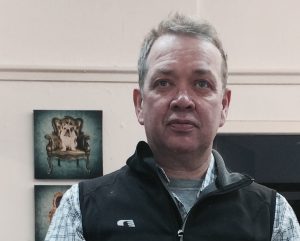 I have owned and run my own business since my early twenties. Various types of businesses from clothes shops to hairdressing salons to golf tour companies to websites that sell products to specific industries! Entrepreneurial or what !  I have a businesses online as well as the traditional bricks and mortar type.
I now focus on developing the skills that help that web based side of my businesses. I use a Web Affiliate program that taught me how to create this website  and helped me develop these skills  (see the sidebar on this page for more information.
Its taken time to learn this and I find I enjoy writing about things that interest me. Funny, because  years ago when I was at school I would never have thought writing was going to be a part of my future. (Maybe a novel to come! )
I love participating in sport rather than watching – mainly Golf, Skiing and Tennis.
Apologies to my long suffering wife for me being a typical male who becomes deadly serious about everything I become interested in.
I discovered a great business a few years ago that completely resonates with me. Might not be for you but it is a passion of mine see here
Here is a little bit of calm to listen to while you look around my site 🙂
Somethingium by Halftribe on Mixcloud