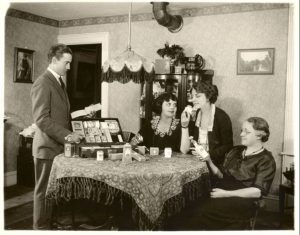 This is for people who want more from life.
Are you –

Fed up doing a job you don't like doing

Not getting paid enough for doing that job


Not feeling rewarded for the work you do

you get the idea …

This is an opportunity for you to earn a regular increasing monthly income without giving your day job right away. 
And It can be a full time career if you want it to be!
.  
 An extra income for you!