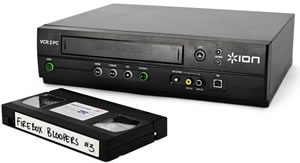 This will probably not be needed by the younger generation!
I have lots of VHS videos from the early nineties that I recorded of my kids as toddlers.
Having them on VHS tapes is not the most convenient or easiest way to view them.
So we wanted to be able to see them on an Ipad and Iphone and then store them on the Itunes cloud ( you can use any online cloud based storage for this)
I also wanted to be able to share them with my now grown up kids on Whatsapp or by text message.
And by updating them to digital format it makes storing safer so there was less risk of losing them.
First off I read a lot of reviews on how to do this.
Some made it sound almost impossible with various download of drivers required.
I went off to Ebay and bought a cheap USB to  Video DVR / Scart lead convertor (less than £15)
When I received the converter it came with some manuals and a mini driver cd.
I realised I didn't have a mini cd player on my PC.
So I had to go looking online for the drivers to allow the Video DVR link to be added as a device on my Laptop. ( I have done this on an Apple Mac too – if you seach on Ebay you will find a Mac compatible version )
It then took hours of trying to find a Windows 10 driver  — Forget this bit – I didn't need any other driver. see here
I used a sample copy of Coral Video  then connected the DVR link to the VHS player and lo and behold I could see the video on my Coral editor.
Using Coral Editor
I played the video whilst using Coral to capture the clip   I kept the clips to under 4 minutes  this keeps the file size under 75 mb  which I found was a working shareable size over Whatsapp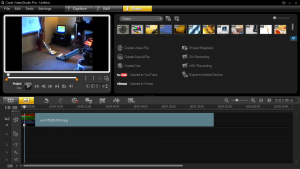 Then once I had the file saved I choose to save my video as Iphone compatible MPEG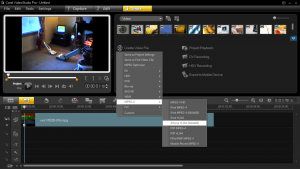 And then I added to my Icloud drive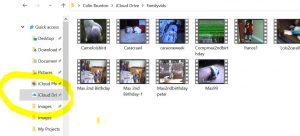 From there I can access from my Ipad and then share over Imessage or from my phone so I can use Whatsapp.
Hope this helps anyone out there with a similar desire to copy their VHS videos.