Why create an Ebook?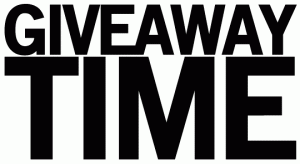 So you want to get yourself on the internet and what is it that you want  to tell others about?
There is a song by Basement Jaxx called "Do Your Thing" which pretty much sums up what building a web business or internet presence is about!
Be smart and give something away as a lead in to your idea.
Find your niche – something that is your passion and then build your e-plan around it.
One idea is to write a short E-book with advice and instructions about your thang.
If it was about a diet plan…  you could write down the foods / the cooking instructions / the times to eat – the foods to avoid etc etc and then put it in a short book that comes as a free download from your blog.. btw this is my blog you are reading now 🙂
Ok – So you don't know how to create an ebook !
Here is a simple guide how to get your e-book set up so you can start telling folks about it  :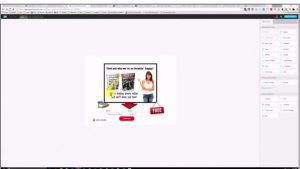 You will have ups and downs but if you have a good basic plan you will be a fair old way to being an internet marketing success.